Top quality I.T in Simcoe County
Service Area
Barrie
Innisfil
Orillia
Oro Medonte
Address & Hours
Address:
50 Charlbrook Ave. Barrie, Ontario 
Hours:
5 pm to 9 pm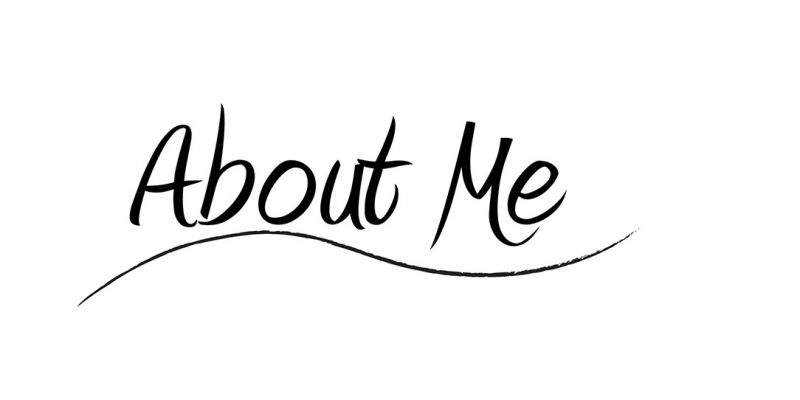 My name is Matt i have been in the computer industry since i was 15 years old. I started out by repairing computers and removing infections off friends and family's computers then started my own business when i was 15 years old. after which I continued to grow and expand my knowledge to Information Technology sector. 
Today I look after business networks and help leverage time against slow computers and networks by bringing innovative idea's and efficient management strategies protecting my clients from ransomware and downtime. 
I have extensive work in
Computer Repair
Network Design
Website Hosting
Web Design
VoIP 
Network Cabling 
Critical Thinking 
Environmental Downtime
Problem Solving 
Cash Register Systems 
Enterprise Level Cisco Equipment
Android Box's 
IPTV
Server Deployments
Server Repair 
Network Farms and Racks. 
Exchange
Five Star Hotel Management
FortiNet Gateways, VoIP Systems, Security Gate
I am Familiar in some common business applications 
Accpac
Business Vision
Sage
Quickbooks
PC Law
Case Law
Amicus Attorney
Microsoft NAV 
Microsoft Dynamis
Microsoft Exchange 
Microsoft Suite